We bring your ideas to life.
With over a decade of experience under our belt, our agency is deeply passionate about the world of the web. Specializing in communication, we place a crucial emphasis on the appearance and presentation of your website. By staying at the forefront of the latest trends, we are committed to providing you with modern, secure, and compliant solutions that adhere to legal standards and technological requirements.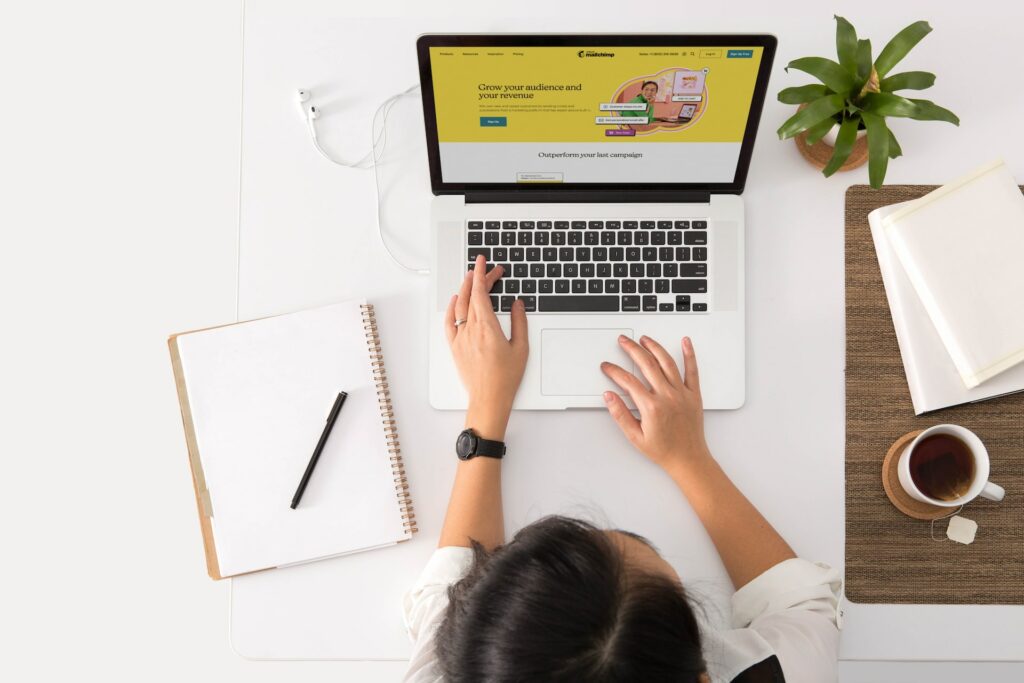 Our goal is to simplify the process of establishing an online presence for anyone looking to own a website. With the rapid and ongoing expansion of the web, standing out and reaching a broader audience has become essential. Leveraging our expertise gained through the rapid evolution of this realm, we are poised to assist you in this endeavor. The web has emerged as a central player in the communications industry, and having a website offers a significant advantage for your growth and outreach.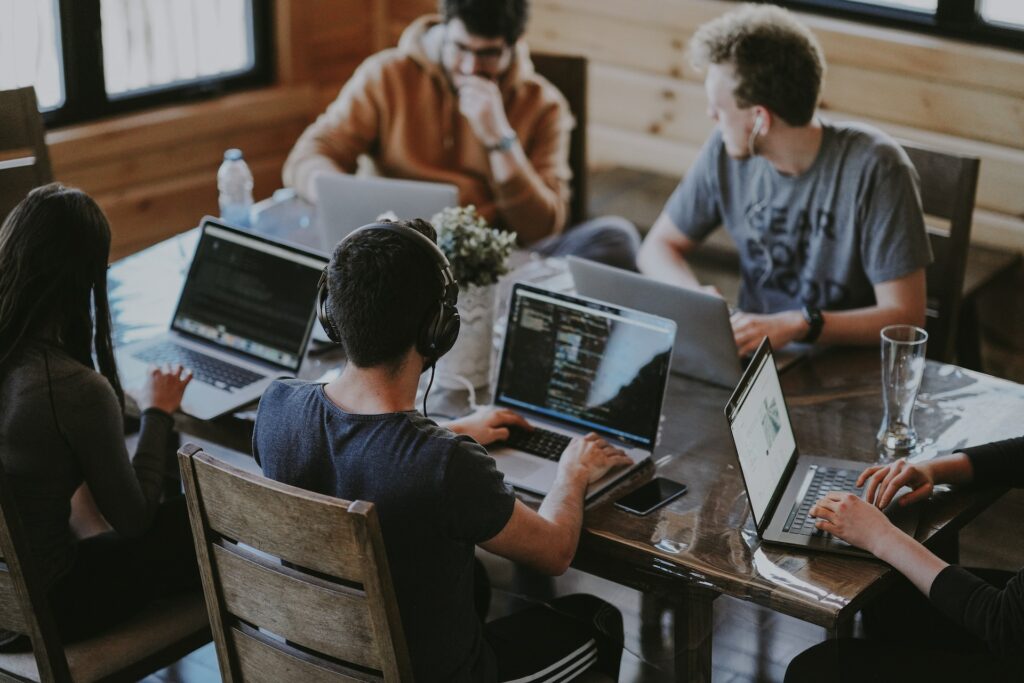 Whether you have creative or entrepreneurial goals, we understand the importance of precisely targeting your audience. Drawing on our communication expertise, we are here to assist you in achieving your objectives.
Don't waste any time, let's schedule an appointment right now to discuss your project! We're eager to team up with you and bring your online vision to life.
We work on a wide variety of different websites. Let us inspire you.