We take care of the entire process of creating your website.
A significant portion of a website is invisible, taking place in the background and inaccessible to users. Our expertise operates mainly in the shadows, ensuring smooth and secure functioning throughout the year.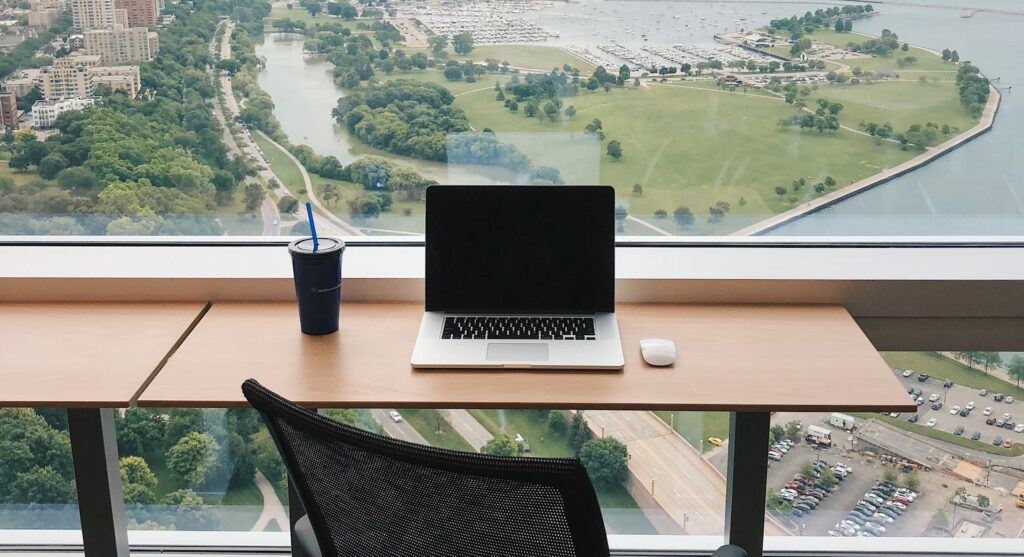 Don't wait any longer and explore the extent of our skills in detail!
Feel free to contact us with any questions; we will be happy to respond.
From design to going live, we master all aspects of creating your website. Explore our expertise in these key areas.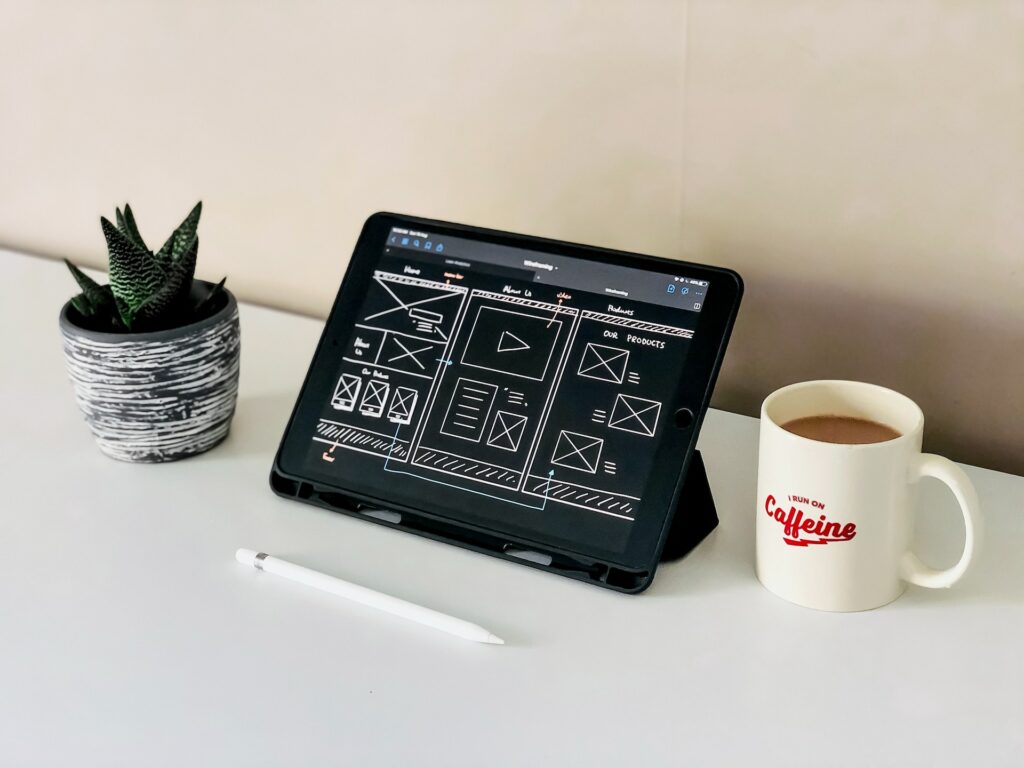 Creating mockups, graphic designs, and layouts for websites based on your needs and preferences.
Responsive and Mobile Web Development
Our websites automatically adjust to different devices for a consistent user experience.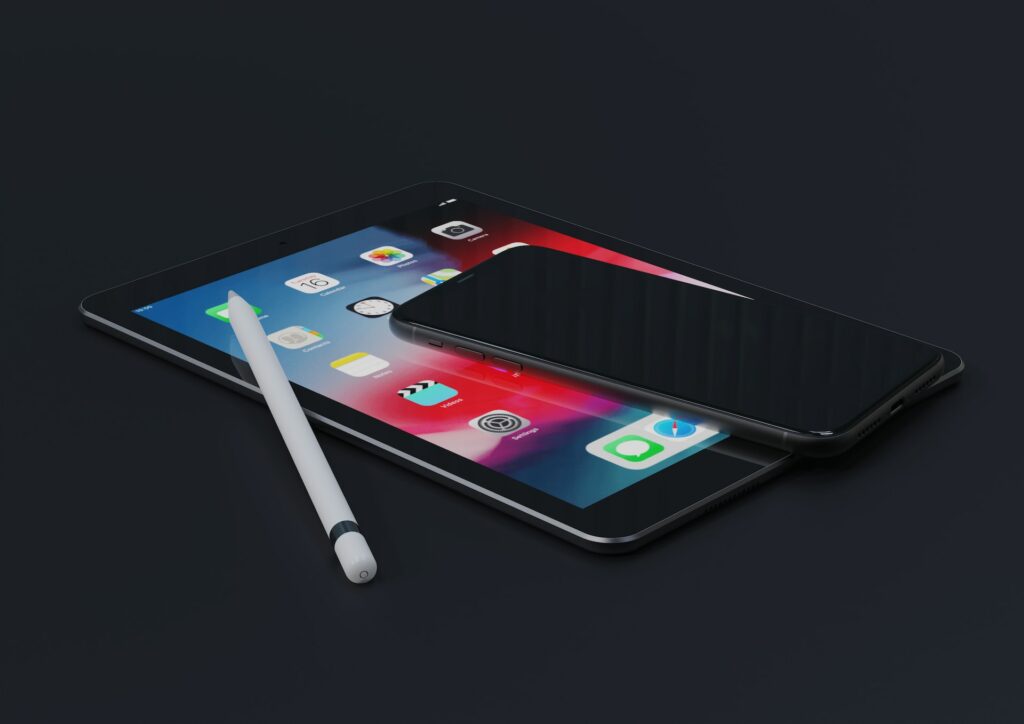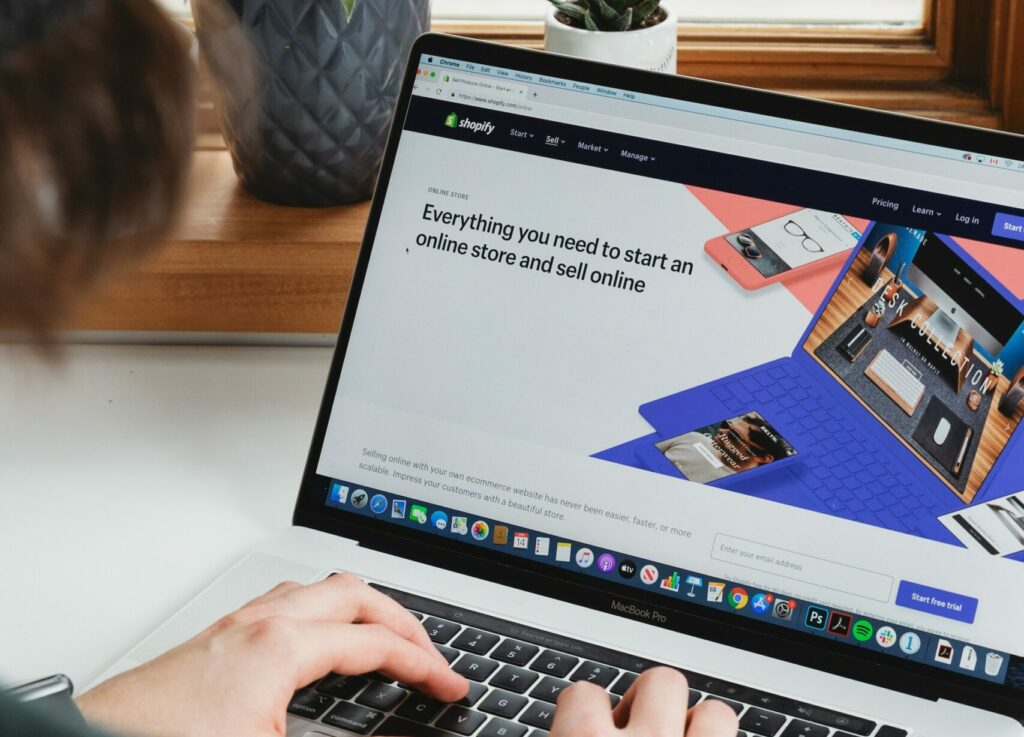 E-commerce Website Development
Creating online stores with features for product management, shopping carts, and secure payment processing.
Content Management System Integration
Using CMS to enable you to independently update the content of your website.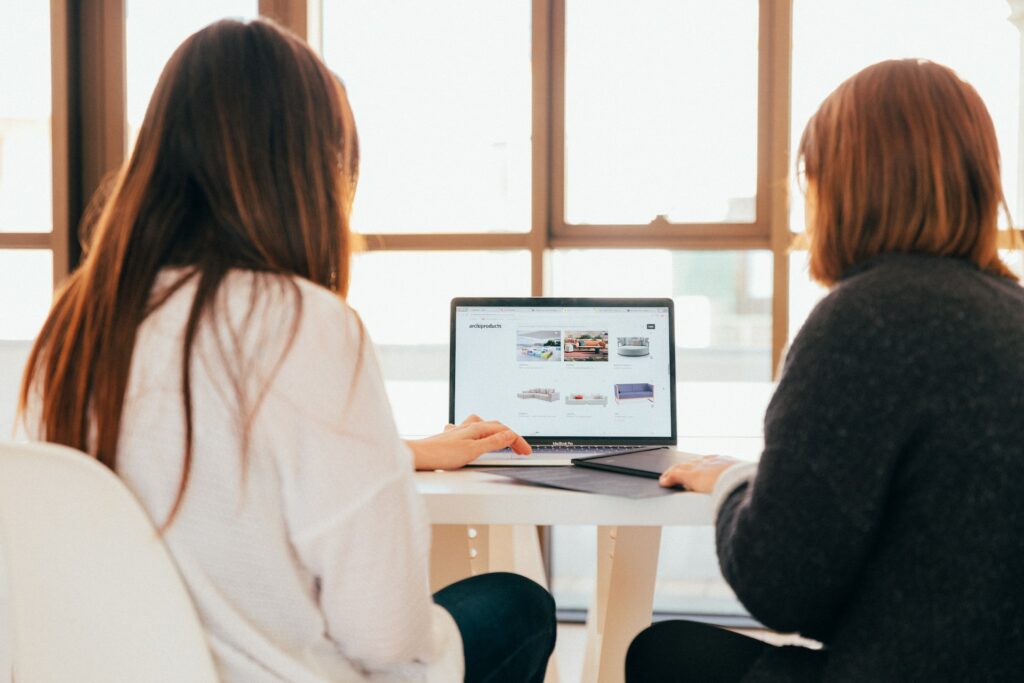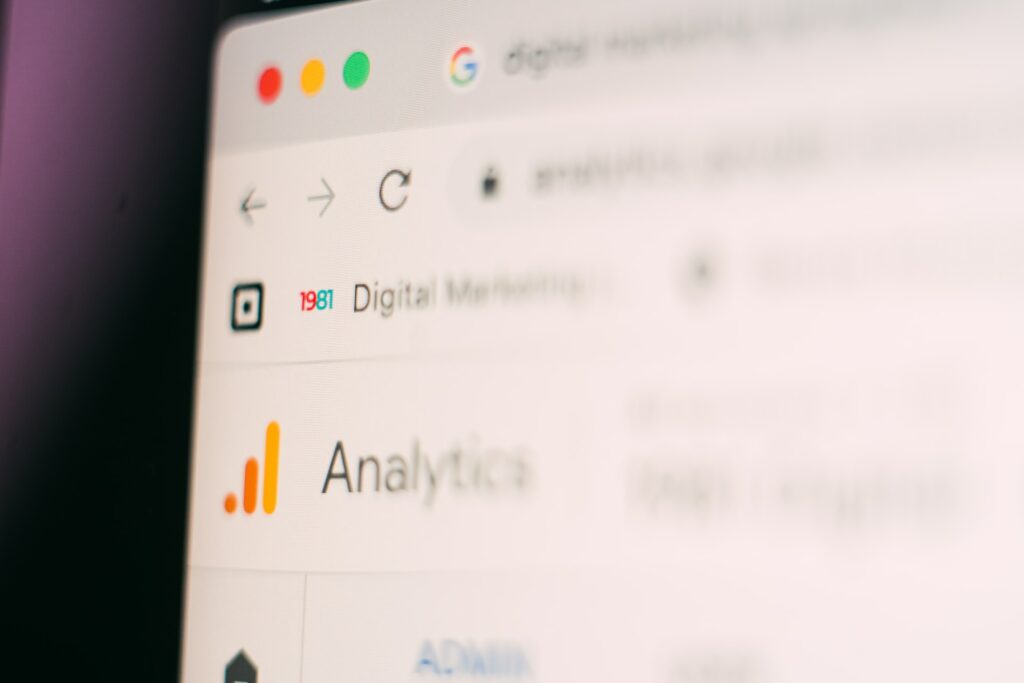 Search Engine Optimization (SEO)
Implementing techniques to enhance the website's ranking in search engine results and increase its online visibility.
Integration of Specific Features
Adding specific features according to your needs, such as contact forms, image galleries, blogs, etc.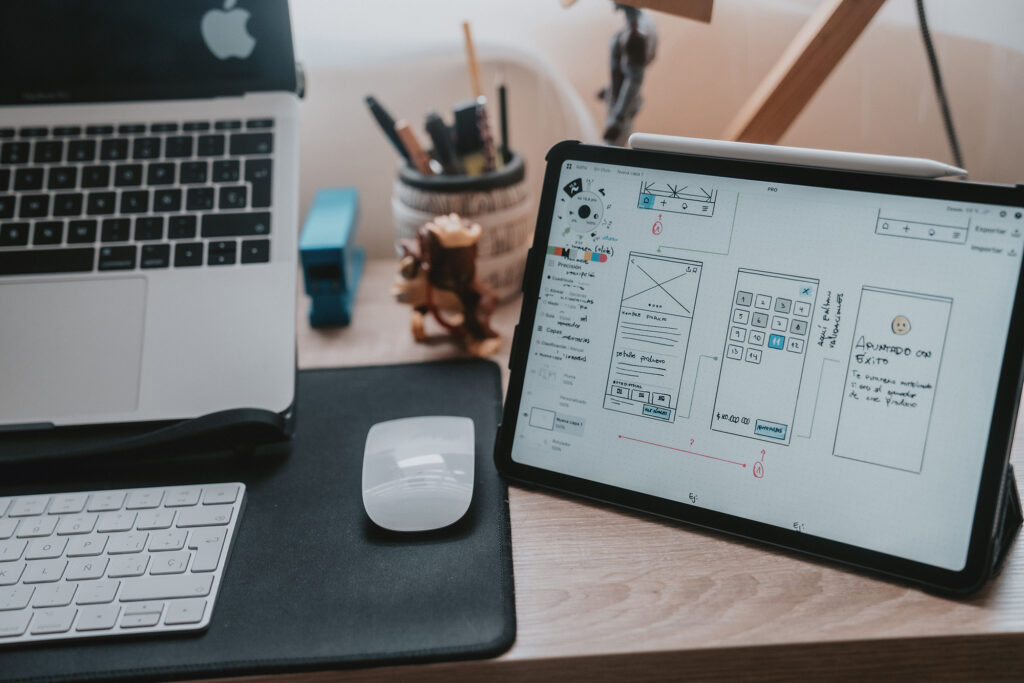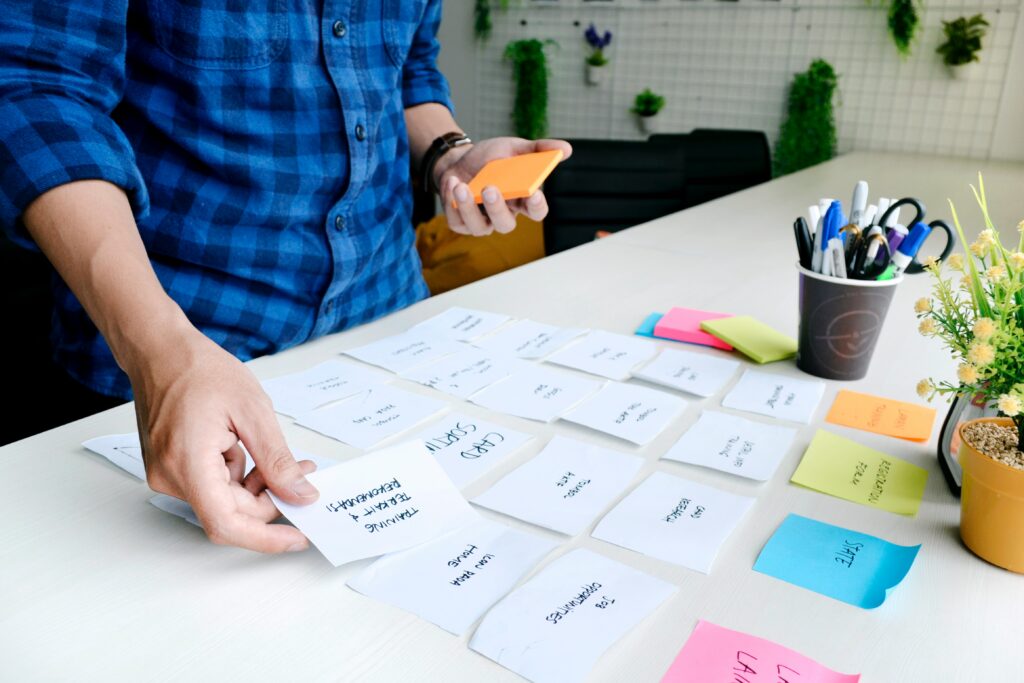 Graphic and Multimedia Design
Creating graphics, logos, and multimedia elements to enhance the visual appeal of the site.
Implementing measures to protect the website against online threats and attacks.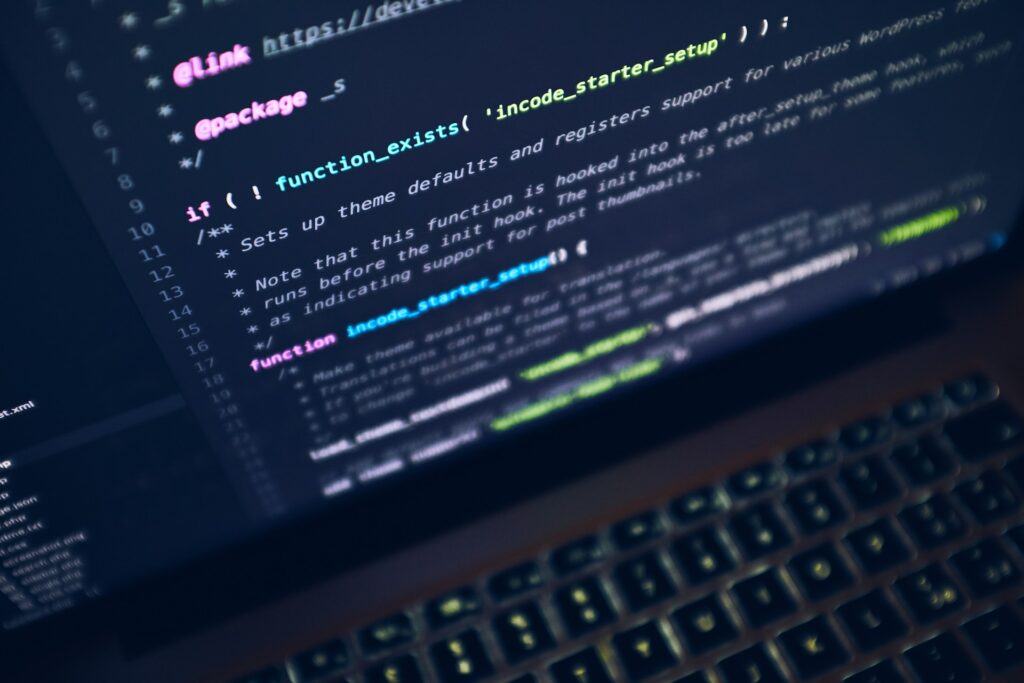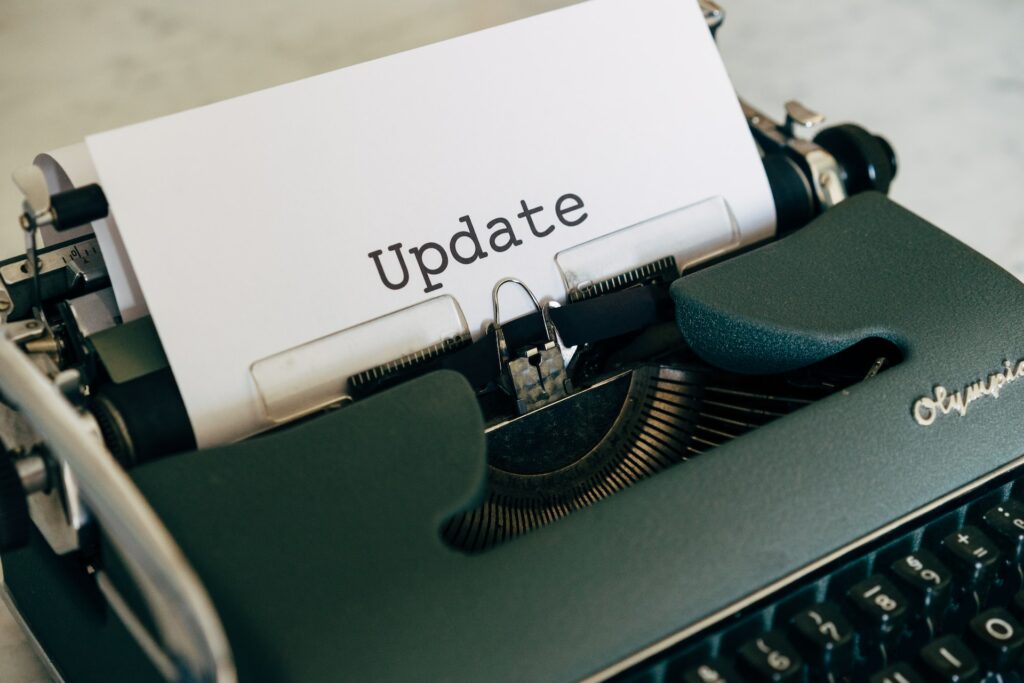 Ensuring the continuous smooth operation of the website by performing necessary updates.
We work on a wide variety of different websites. Let us inspire you.